Feb 08, 2015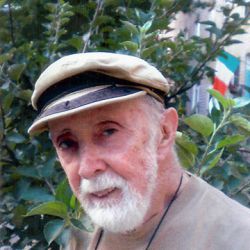 It is with heavy heart that we must announce that Howard Ehrlich, our intrepid founder and Editor-in-Chief, died on Monday, February 2, 2015.

He had been battling the increasing effects of Parkinson's disease and dementia for the past few years, and recently suffered a stroke-like episode that landed him in Johns Hopkins Hospital, where he died in his sleep. He was a great friend, an unrelenting anarchist, and the impact that he leaves on the world will endure for years to come.

We will miss him, and the world — whether it knows it or not — will miss him too. A memorial service is planned; details are forthcoming.
Read more